Home. It's in your nature.
Close your eyes and drift away. Imagine unspoiled views, endless shorelines and inviting waters. The Estates at Waters Edge is Lakeside Living at its best just 45 minutes west of Edmonton. Conveniently located on the North Shore of picturesque Lac Ste Anne, our community is close enough to be a weekend retreat or a full-time residence.

Our community creates a place for people to connect with other residents, bound together by common ground. Inspiration comes from an abundant connection to nature, promoting health, happiness, and well- being. Everyone at Waters Edge values a lifestyle that is uniquely our community, with the extraordinary blend of friendships and hassle-free living that can only be discovered in a community like this.
Welcome to Home #208. Upcoming 2782 Sq Ft Bungalow of Total Finished Living Space! This home is built with…
Home #210 is a NEWLY FINISHED Walkout Bungalow – 2,587 Sq Ft of Total Living Space with Oversized Attached…
NEW PRICING with FINISHED BASEMENT! Home #537 is built with our Juniper floor plan with over 2800+ Sq Ft…
Step outside and take in the beauty of Lac Ste. Anne, including the enviable, panoramic views that uplift and inspire, all only a short drive away from the vibrant hub of urban Edmonton. Located in the heart of Alberta, Waters Edge provides an unsurpassed quality of life where sunrise and sunset take on a whole new meaning.

Own a lake property for half of what you thought. Half the cost, twice the fun!
Learn more about opportunities for shared ownership.
Kent & Sara recently took possession of their home at Waters Edge and we were…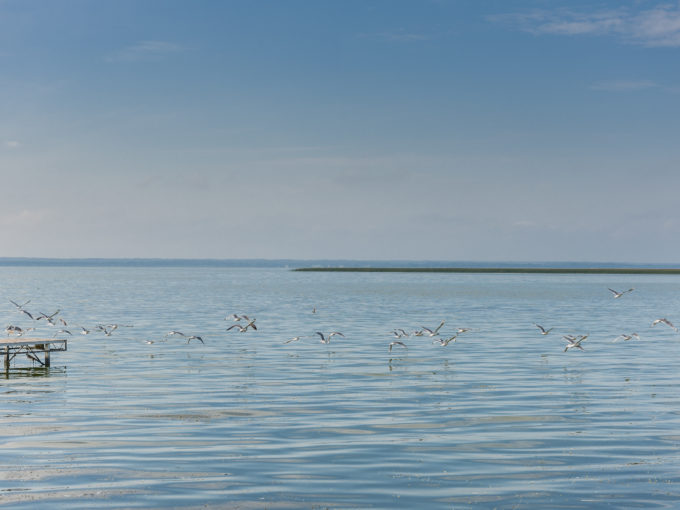 Cathy & Len O'Donnell are some of the newest residents to Waters Edge and are…
The third Monday of January has come to be widely referred to as "Blue Monday",…