Close your eyes and drift away. Imagine unspoiled views, endless shorelines and inviting waters. The Estates at Waters Edge is Lakeside Living at its best just 45 minutes west of Edmonton. Conveniently located on the North Shore of picturesque Lac Ste Anne, our community is close enough to be a weekend retreat or a full-time residence.
Upcoming 1349 Sq Ft Walkout Bungalow! This home illustrates our Birch floor plan and features an open concept Kitchen, Living,…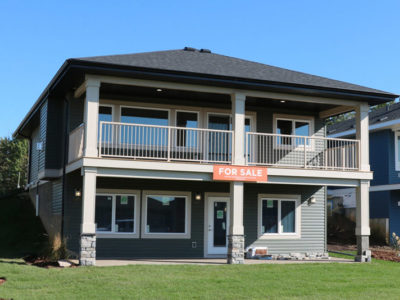 BRAND NEW 1270 Sq Ft Walkout Bungalow available for immediate possession! Perfect for an empty nester with the Willow floor…
NEW PRICE! This 1422 Sq Ft Bungalow is available for immediate possession! With the Poplar floor plan, this home features…
Half the cost, twice the fun! Own a lake property for half of what you thought.
Learn more about opportunities for shared ownership.​
Nearly four months (and counting) in quarantine mode has brought its fair share of difficulties,…
Vacation close to home AND support local! Whether you're looking for a full-time residence or…
Our company founder, Rick Arndt, has been featured on the cover of the May 2020…