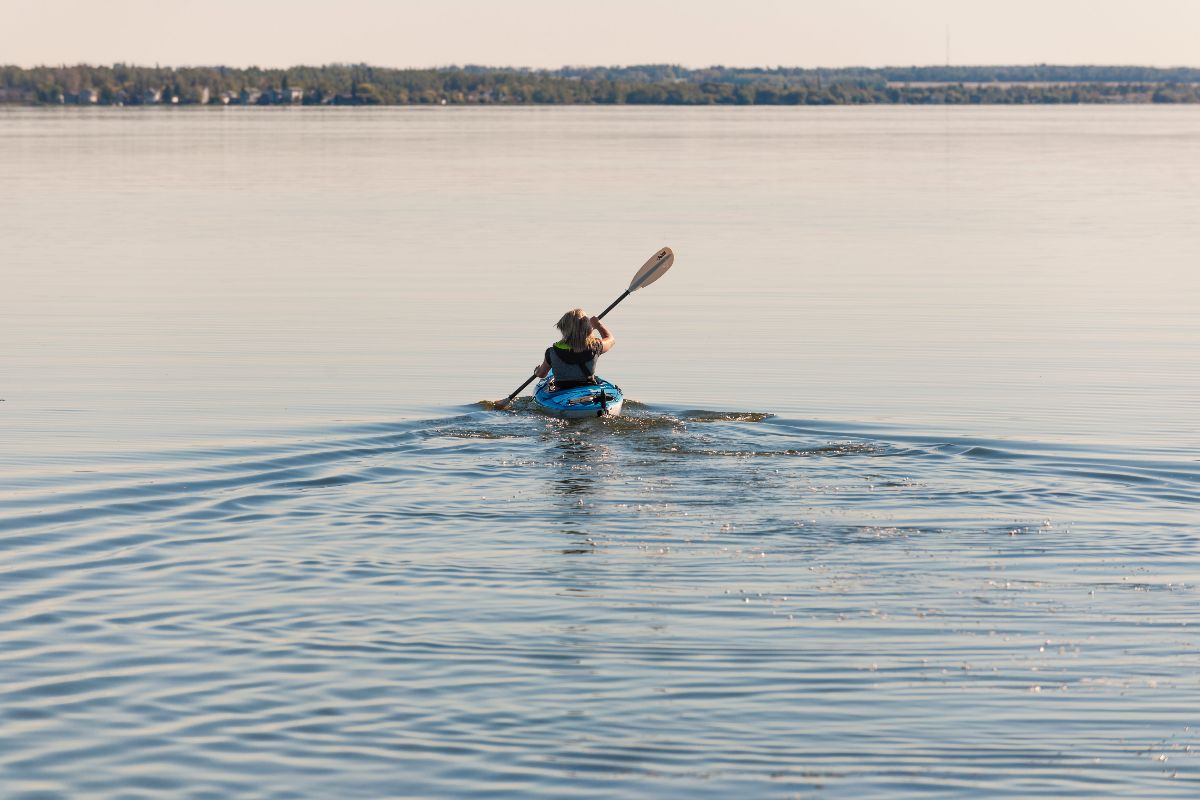 Top 8 Things To Do at Waters Edge
There are so many fantastic summer experiences in and around The Estates at Waters Edge. Add more fun to your summer and check out our top 8 activities at Alberta Beach and the local area:
1. Visiting our Favourite Secret Spot on the Lake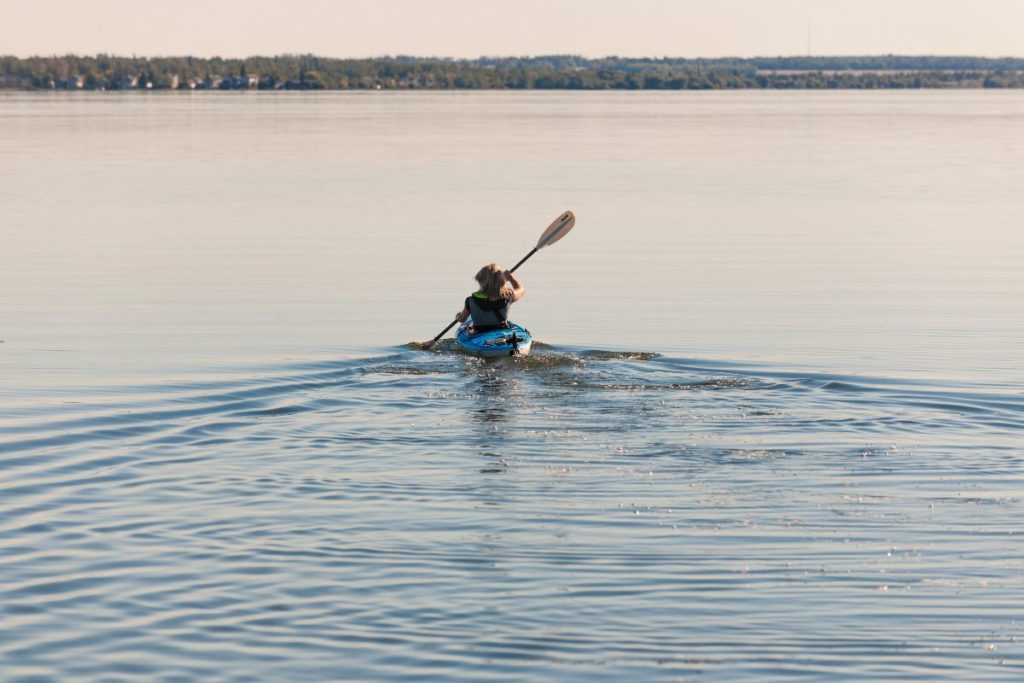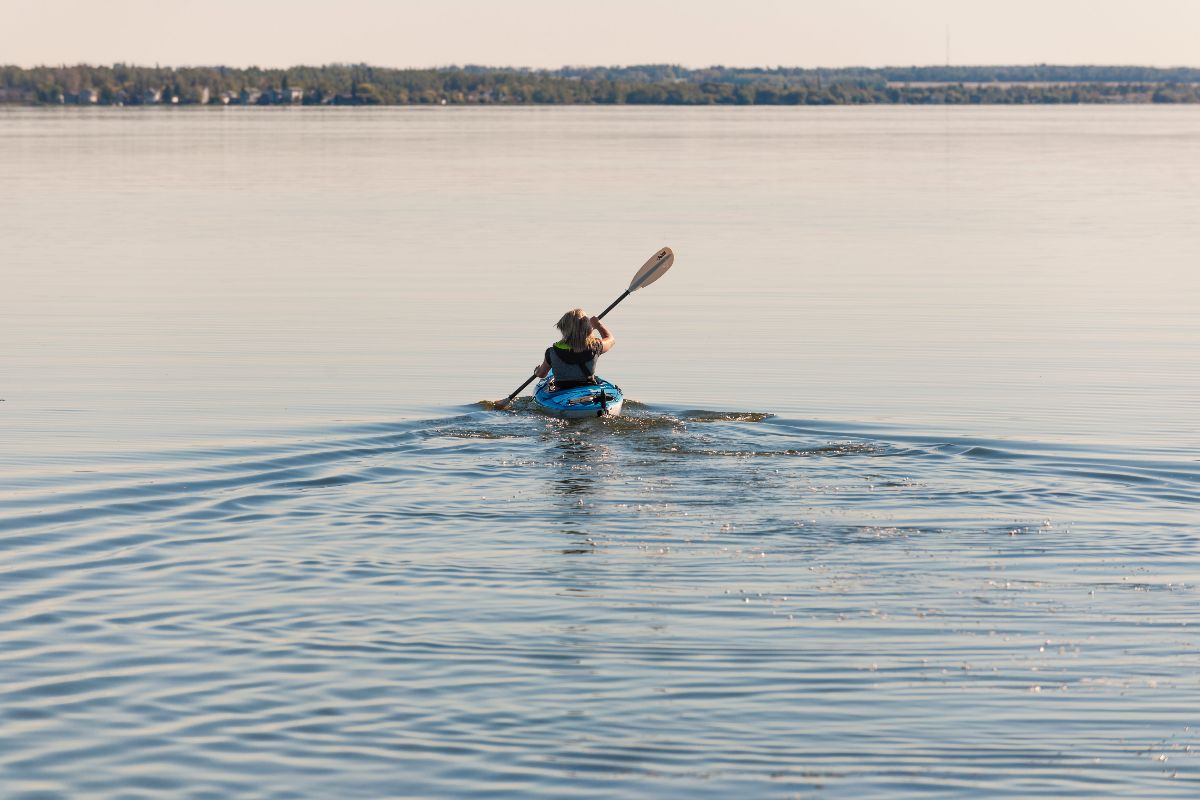 Picturesque Lac Ste. Anne is full of hidden gems and we're going to let you in on our favourite secret spot! You'll find us relaxing island style in Westcove.
This lake spot is tucked away on the eastern part of the lake at the north side of the island near Westcove. Lac Ste. Anne is quite a large lake, yet this quaint enclave is nice and protected from any wind or weather that can blow in on a summer day!
2. Spending a Sunday Afternoon at Alberta Beach Farmers Market
Fun, fresh food and great shopping… you can't go wrong! The Alberta Beach Farmers Market is where the locals go every Sunday from 12-3pm. Located in the Agliplex Hall (4811- 47 Ave) in Alberta Beach. Support your community by shopping from a variety of local vendors, and bring the whole family- there's something for everyone!

Runs May to October annually.
3. Grabbing a Meal at One of Our Favourite Local Eateries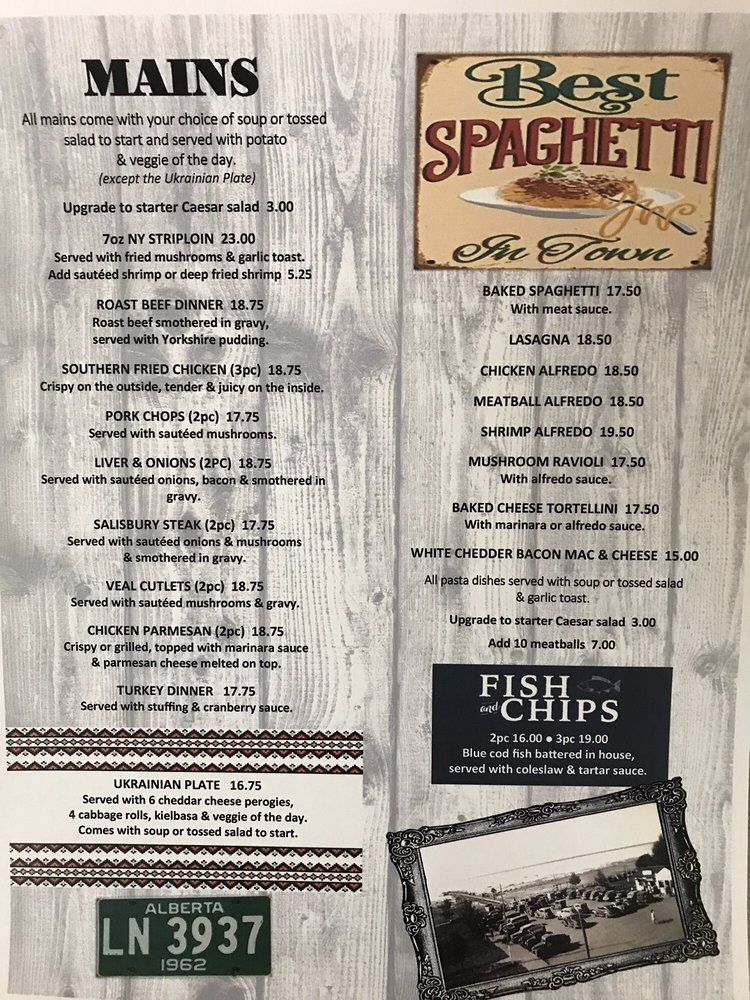 When looking for comfort food you can catch us at Mama's Kitchen in Alberta Beach. The décor is nothing fancy, but this little gem oozes cozy charm. Generous portions and great service—a menu favourite is the fish and chips!
Another must-try? Tri-Village Pizza –grab a slice and check out the beach. During peak season it can get pretty busy, but trust us, it's worth the wait!

4. Celebrating Polynesian Days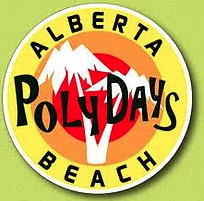 Alberta Beach is hosting their 46th Annual Polynesian Days from August 2-5! There's nothing better than being at the lake for August Long weekend, and Alberta Beach plays host to this festival at the same time every year!
Some of the long weekend festivities we can't wait for: Food Truck Friday, the parade, a sidewalk chalk drawing contest and so. much. more!

For all the details click here.
5. Taking Advantage of Lac Ste. Anne County Summer Camps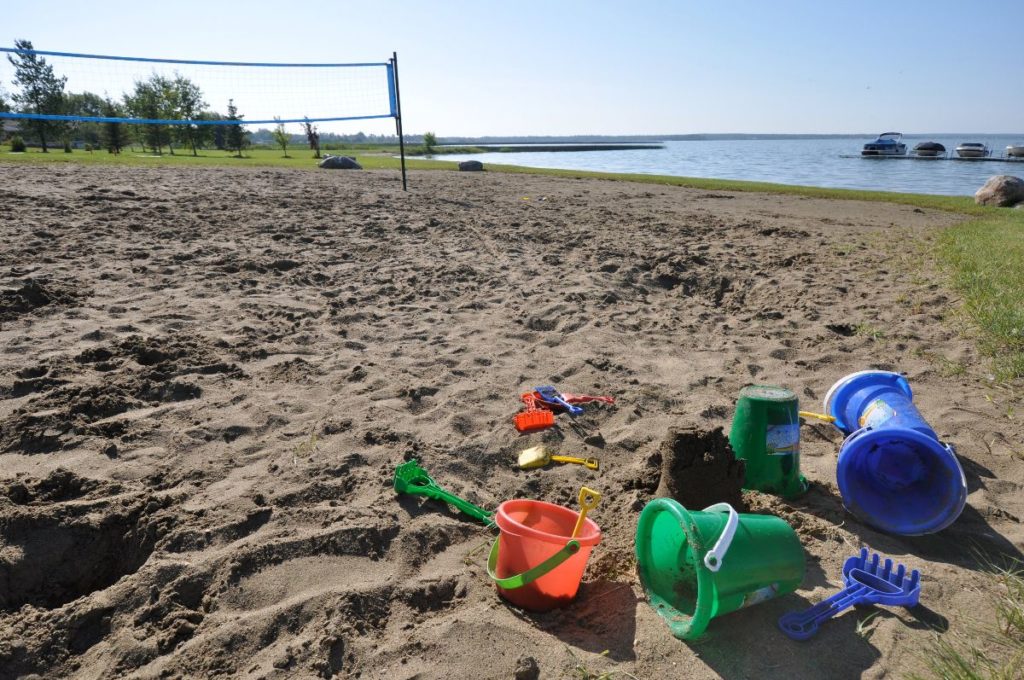 Lac Ste. Anne County offers a large variety of summer camps for happy campers to create unforgettable adventures. They offer everything from drop-in programs to day trips with the whole family. If you're looking for an action-packed summer, learn more here.
6. Playing a Round at a Local Golf Course
Try playing one of the local golf courses; some of which will challenge even the most refined player. Cougar Creek, Ironhead, Ross Haven and Alberta Beach golf courses each offer something different and keep you coming back for more!
One of our favourite promotions is Barrhead's Free Ride Fridays—a complimentary Golf Cart with every two paid green fees!
7. Browsing for Lake Toys at Ecko Marine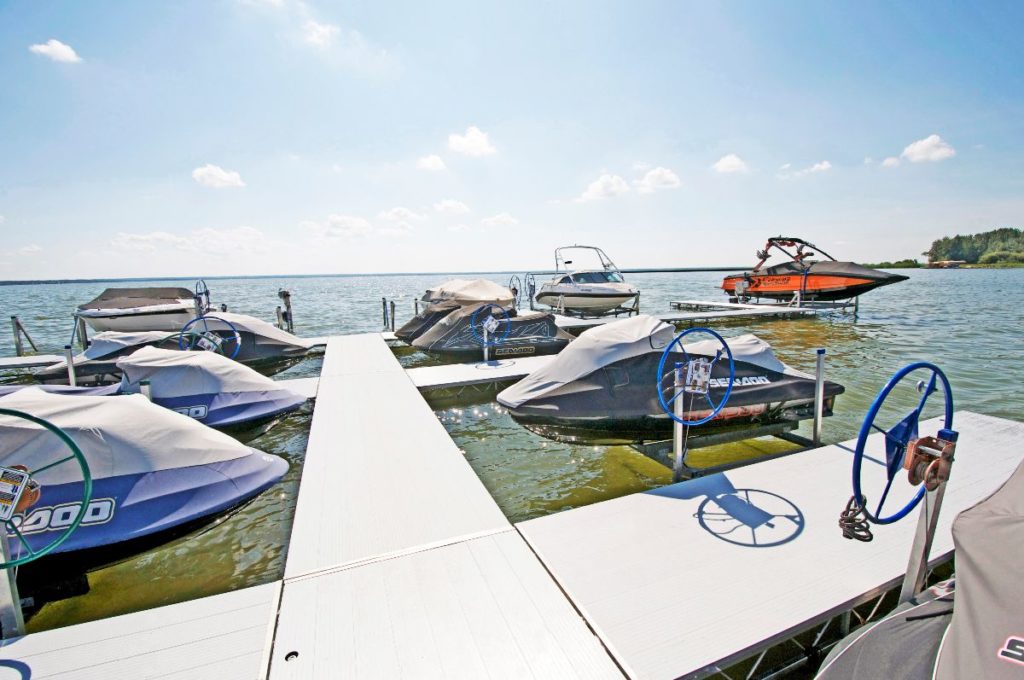 In business for over 35 years, this family-operated local dealer is integral to the Lac Ste. Anne community. Providing storage and/or service for Waters Edge Residents and all their summer or winter toys.
Find us seeking out the latest and greatest products, taking a test drive, or troubleshooting an issue with their service department. It's pretty awesome to have such a valuable retailer in our community!
8. Floating Down The Pembina River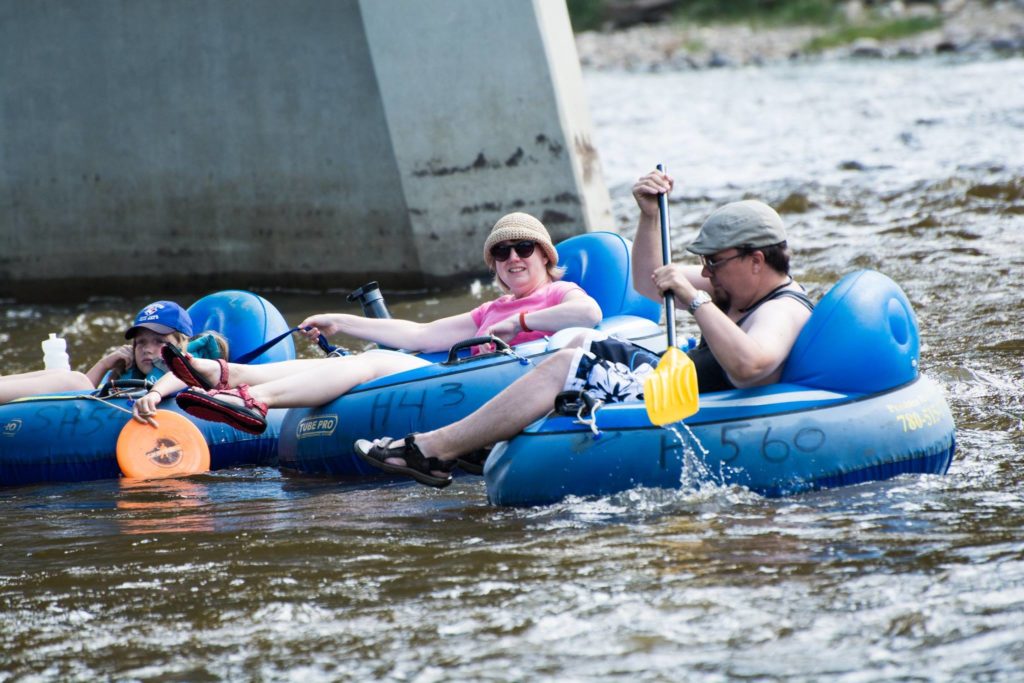 Although closed at the moment due to high river levels, this is one of the best activities in the area!
The best way to see the Pembina River is to float down the gentle current. Expect to see the 62-meter gorge created from the Ice Age, various wildlife, and the joy of relaxing while the current drifts along this amazing and winding river!